Junior Golf











Weekly Junior Academy Lessons
Junior Golf lessons are where most of the worlds best players develop a passion and love for the game. It is where many players start, meet friends and learn skills that will never leave them. We all know how hard learning a new skill can be, especially the older we get. This is why our Weekly sessions are open to children aged 5-15 regardless of ability.
PGA Fellow Professional and PGA Development Professional of the Year 2016, Stuart Disney and Teaching Professional Josh Hirst will be hosting a brand new Junior Golf Academy at The Mendip Golf Club. These sessions will be split into two groups depending on age and ability.
Saturday 9.00am - 10.00am - Beginners & Intermediate
Saturday 10.00am - 11.00am - Intermediate & Advanced
£4.00 per session.
Open to members and non-members of the Mendip Golf Club.
As we know golf can be an expensive hobby and children often change their minds, we provide suitable equipment for all new golfers to use in lessons.
There is no need to wear golf clothing, however suitable footwear and clothing is needed as some lessons will be outside
To sign up contact our Pro Shop team on 01749 840793, email stuartdisney@thegolfacademy.net or josh@golfbyjosh.com
​


Junior Golf Camps
Struggling to find something for the kids to do in the school holidays? Why not sign them up to some of our Junior Golf Camps!
We host a series of junior golf camps which are
focussed on children having fun, meeting friends and improving their golf. Our junior camps are lead by experienced PGA Professional Josh Hirst and open to members and non members of The Mendip Golf Club. No experience is needed and we will provide all equipment if needed.
If you are interested in the camps and would like to know more, please contact Josh@golfbyjosh.com.


2018 Golf Camp Dates
​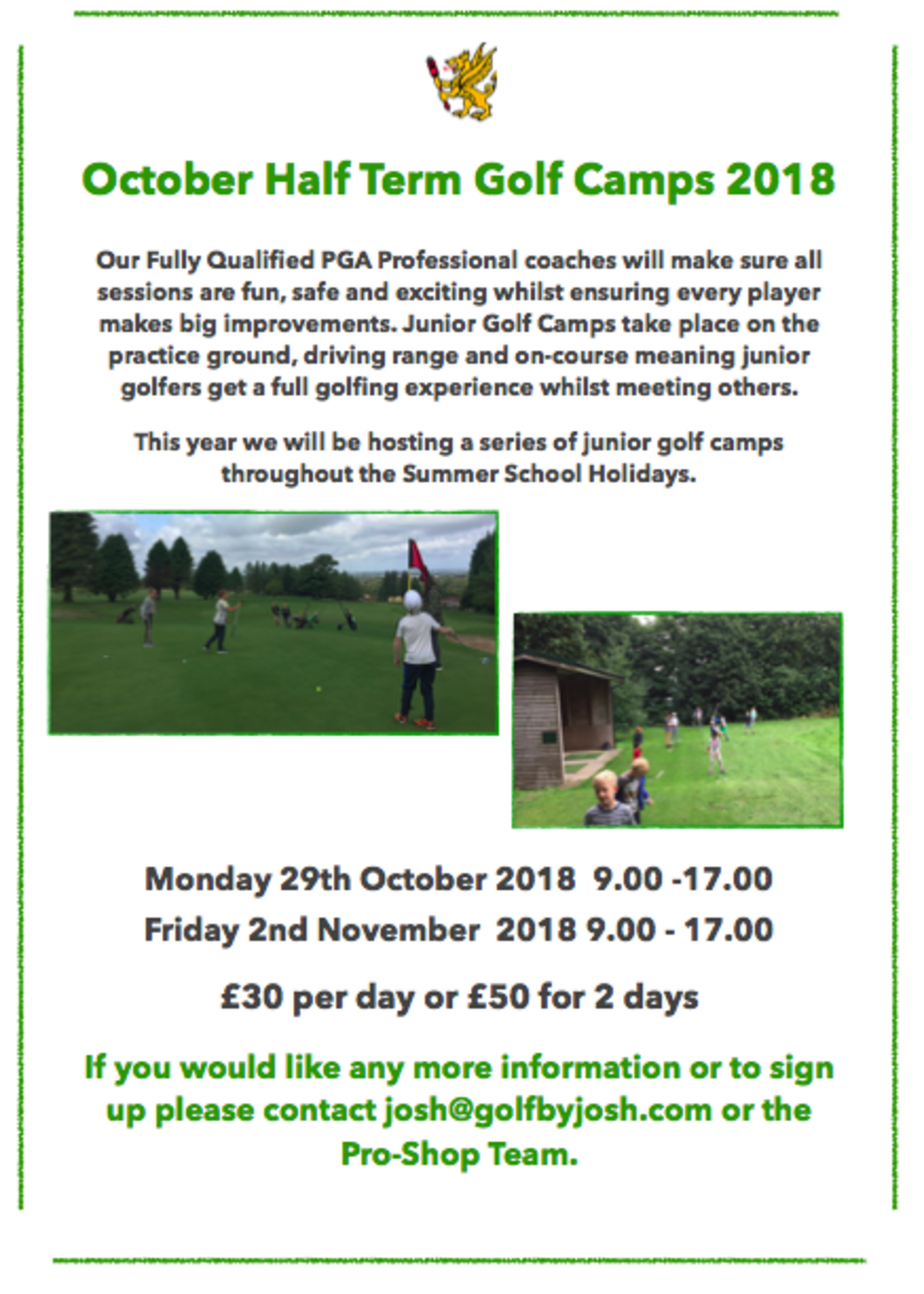 ​

- ALL CAMPS INCLUDE LUNCH IN THE CLUBHOUSE -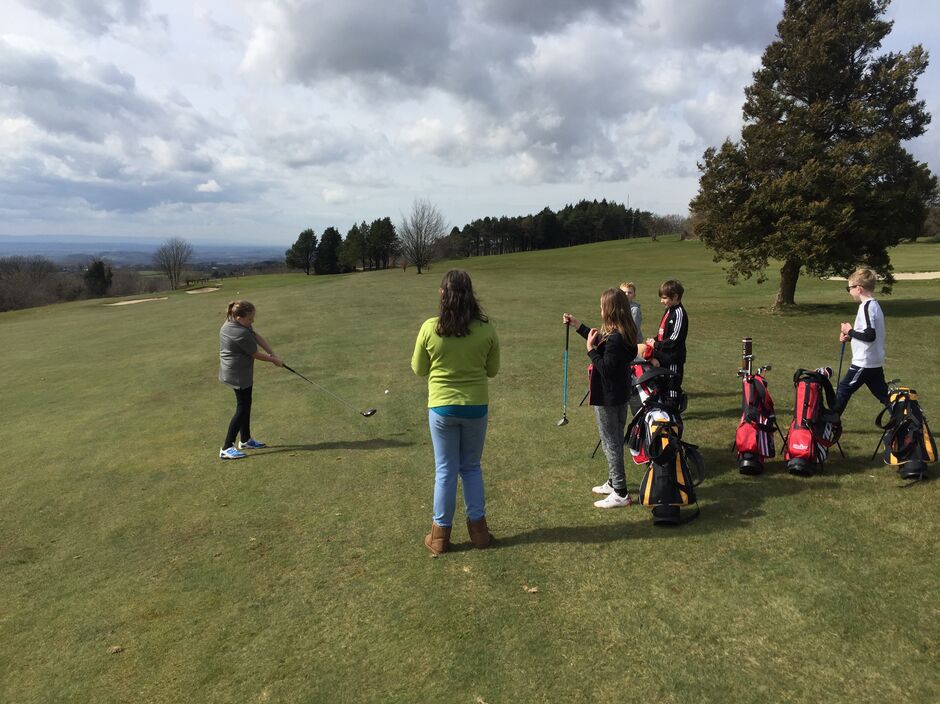 Become a Junior Member
At The Mendip Golf Club we are always looking for new junior golfers to join and represent our club. From the Clubhouse to the Pro Shop we are a welcoming golf club with a growing junior section.
We also host regular junior golf competitions and events for all our members to get involved in, these will be updated to our junior golf page, but if you want to keep updated please send us an e-mail so we cna add you tp our mailing list.
For more information and details about our membership offers please click HERE.