England Golf Awards 'Sustainability Project of the year' 2023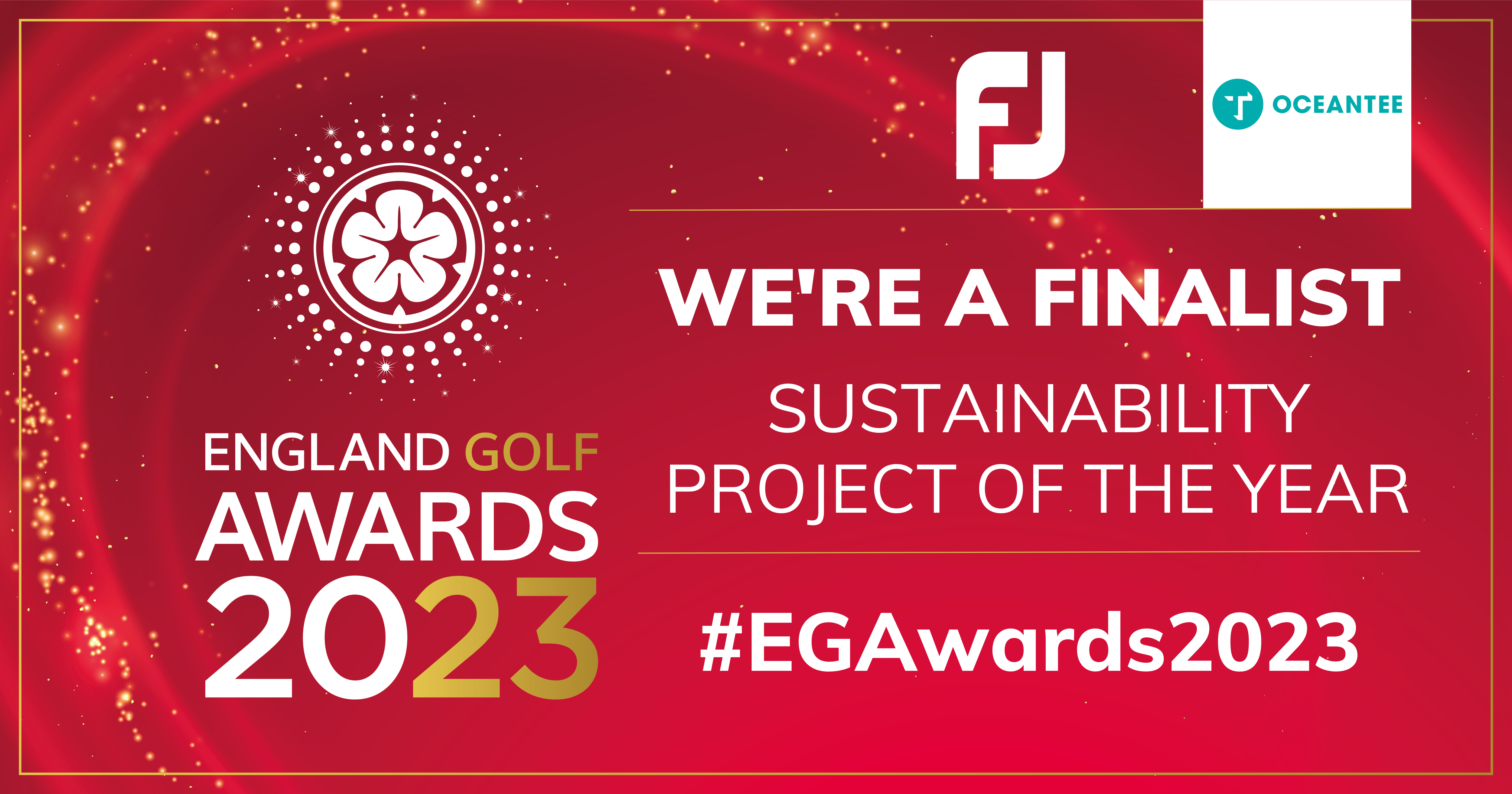 We have some fabulous news to announce....
England Golf have announced Mendip Golf Club as one of four finalists in the England Golf Awards 2023 - Sustainability Project of the Year!
We are absolutely thrilled and delighted to receive such a nomination and recognition as a golf club and is just rewards for the amazing work that has been done not only on the course but on the various projects such as the water borehole and the biomass boiler installation that have enabled Mendip Golf Club to become a more 'sustainable' golf club.
This truly is tremendous news for Mendip Golf Club and the hard-working team who have led and delivered the transformation of the Club and the Course over the last 4 years. Turning the fortunes of the Club around was hard enough, but putting sustainability front and centre of our approach, has been key. We would like to thank everyone who has helped us to achieve this turnaround and this recognition from England Golf, and good luck to the team who will represent us at the Awards Ceremony on 2nd March in Manchester.
We have to thank all the people and organisations who have given us advice over the past 4 years to get to this point and of course, to all the members for the support and patience whilst the club transitioned towards a more sustainable future.
We are the custodians of one of the finest Golf Courses in Somerset, in an Area of Outstanding Natural Beauty with tremendous views and wildlife. Looking after our landscape and wildlife, enabling indigenous species to thrive, and protecting the environment is very much at the centre of who we are, and hopefully will also help us to attract many new golfers in the future.
There will be a full press release of the Award Nomination from England Golf coming out today and following this, we will be able to display on all our publicity, this exciting news.
Thank you once again and let's all keep our fingers crossed for the announcement of the winners on 2nd March.
Please check out all the nominees by clicking here https://www.englandgolfawards.org/finalists