Local Accommodation
Crapnell Farm Bed and Breakfast

Dinder, Wells, Somerset, BA5 3HG.
Crapnell Farm is a spacious 16th century farmhouse located on the south side of the Mendip Hills, just outside the beautiful city of Wells. We offer our guests the chance to relax and unwind amidst Somerset's rolling countryside. Our aim is to ensure that you enjoy your stay in a warm and friendly atmosphere with all the comforts of home and more.
Spindle Cottage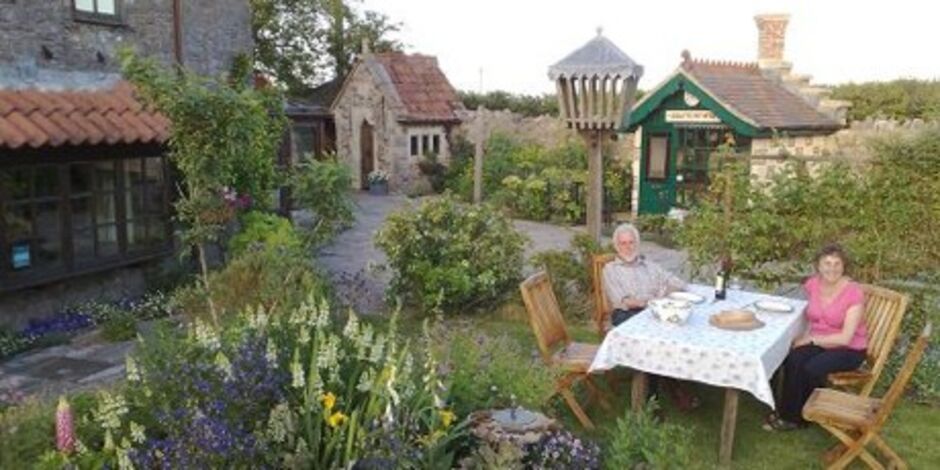 Binegar, Binegar Green, Bath, BA3 4UE.
Spindle cottage is a 17th century cottage high on the Mendip hills. Set in a peaceful garden complete with summerhouse, gazebo and a conservatory. Step inside the cottage and you find a world of make believe with carvings of mushrooms, spiders web, birds and mice in oak beams and stone work. A place of charm and delight, a place dreams are made of.
Longhill Farm Bed and Breakfast

Ditcheat, Shepton Mallet, BA4 6QR.
Set on a non-working farm in the beautiful and peaceful Somerset countryside, Longhill is a grade II listed family home offering farmhouse bed & breakfast and self-catering cottage accommodation. We are surrounded by stunning views of open countryside across farmland and rolling green hills and our accommodation is a tranquil haven for those seeking a restful and relaxing stay.
Harold's House Luxury B&B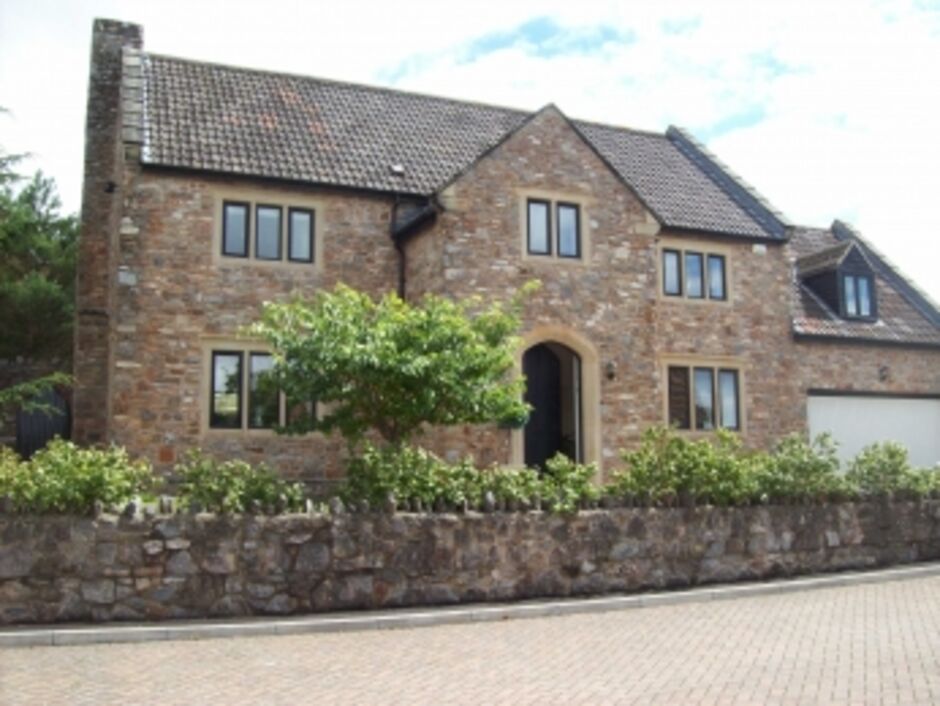 5 The Binnings, New Road, Draycott, Cheddar, Somerset, BS27 3UG
Upon arrival you will be greeted with a wag of the tail from Harold our dog and of course a warm welcome from his owners. All rooms are furnished to a very high standard with your comfort in mind. Set in an area of Outstanding Natural Beauty and nestling at the foot of the Mendip Hills, the pretty village of Draycott offers an ideal base for exploring, walking & cycling.
Bowlish House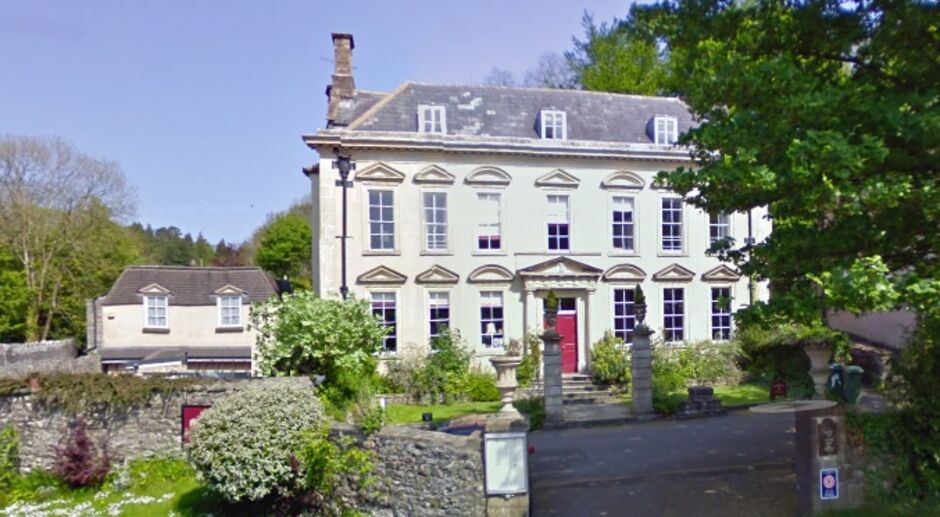 The Bowlish House, Wells Road, Shepton Mallet, Somerset, BA4 5JB
We are located in the lovely town of Shepton Mallet. It is a four star property in a grade II listed Georgian house with easy access to the cities of Bath and Wells. If you are planning a wedding or other event, or just exploring Somerset and the surrounding country, this is the perfect place for you. Comfortable rooms in a friendly environment, where every effort would be made to assure you of a pleasurable stay.